Now playing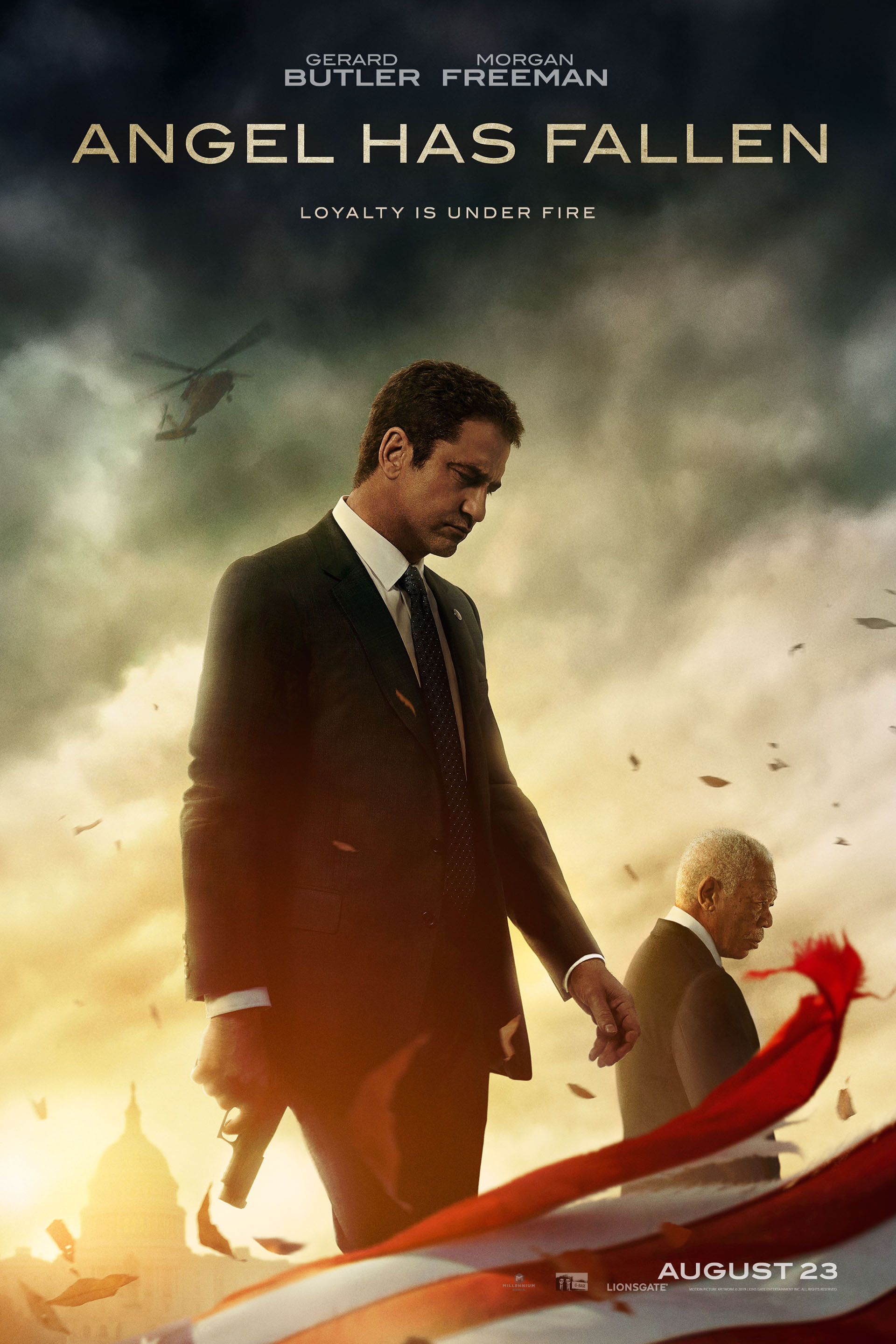 2D

| R
|
Runtime:

2hr. 01min.
Secret Service Agent Mike Banning is framed for the attempted assassination of the President and must evade his own agency and the FBI as he tries to uncover the real threat.
Read more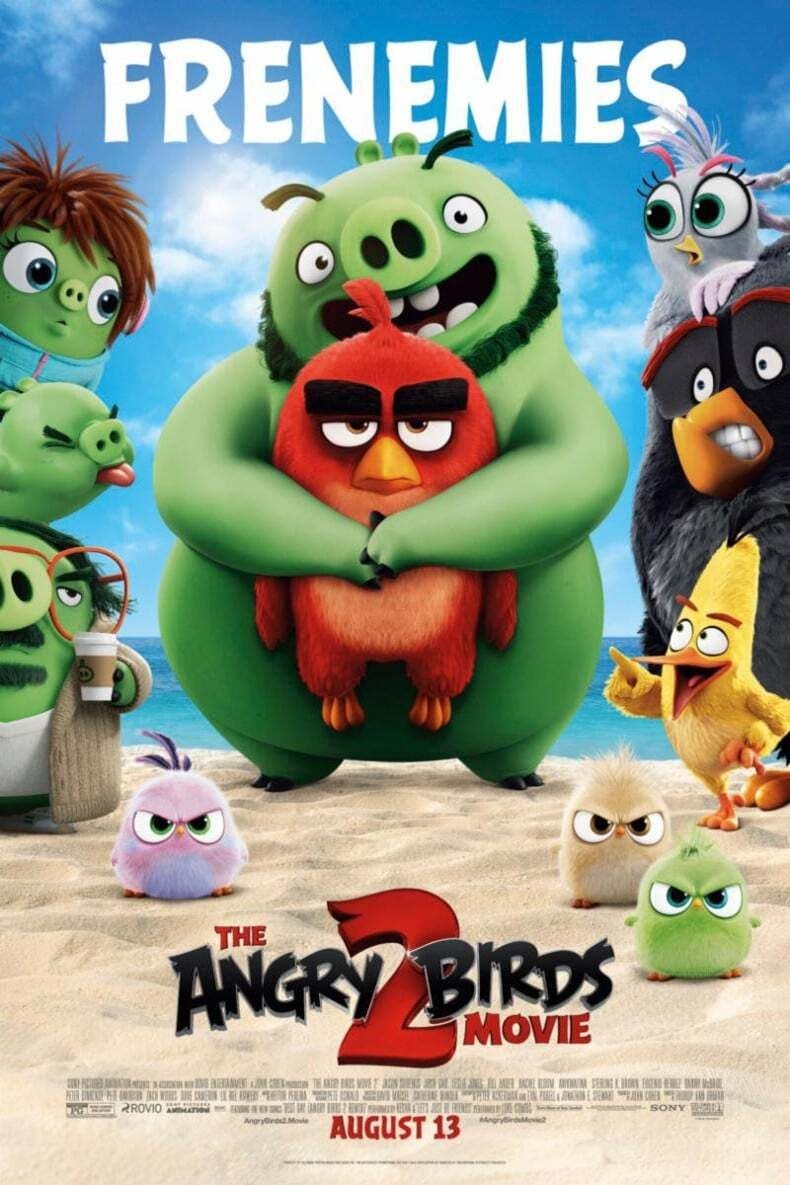 2D

| PG
|
Runtime:

1hr. 31min.
When a new threat emerges that puts both Bird and Pig Island in danger, Red, Chuck, Bomb, and Mighty Eagle recruit Chuck's sister Silver and team up with pigs Leonard, his assistant Courtney, and techpig Garry to forge an unsteady truce and form an unlikely superteam to save their homes.
Read more
AVAILABLE SHOWTIMES
9:15
PM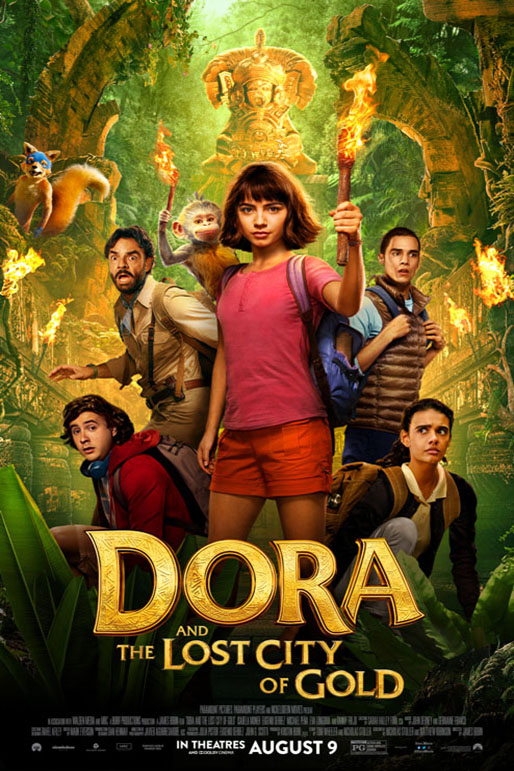 2D

| PG
|
Runtime:

1hr. 42min.
Having spent most of her life exploring the jungle with her parents, nothing could prepare Dora for her most dangerous adventure ever - High School.
Read more