Now playing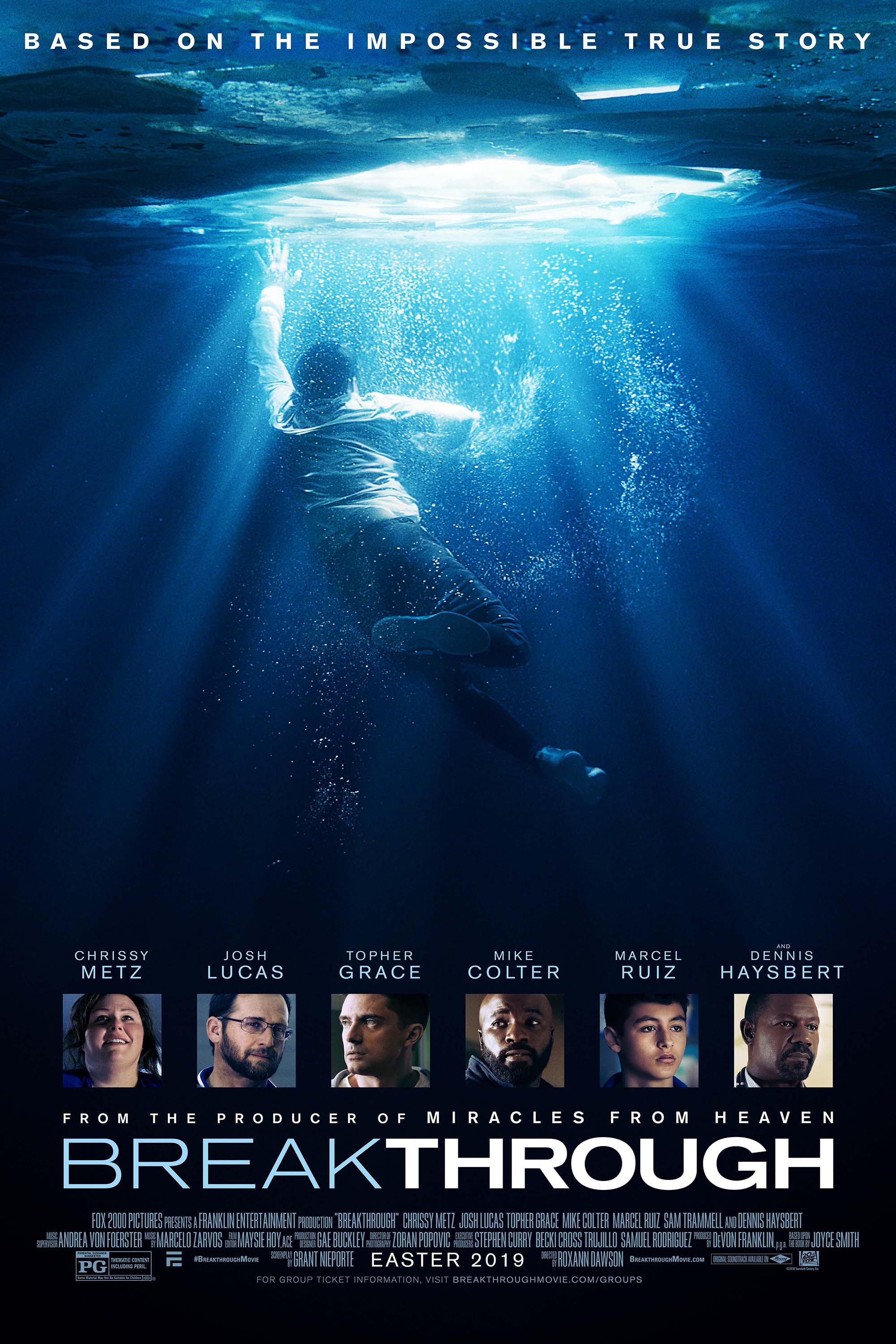 2D

| PG
|
Runtime:

1hr. 56min.
When Joyce Smith's adopted son John falls through an icy Missouri lake, all hope seems lost. But as John lies lifeless, Joyce refuses to give up. Her steadfast belief inspires those around her to continue to pray for John's recovery, even in the face of every case history and scientific prediction.
Read more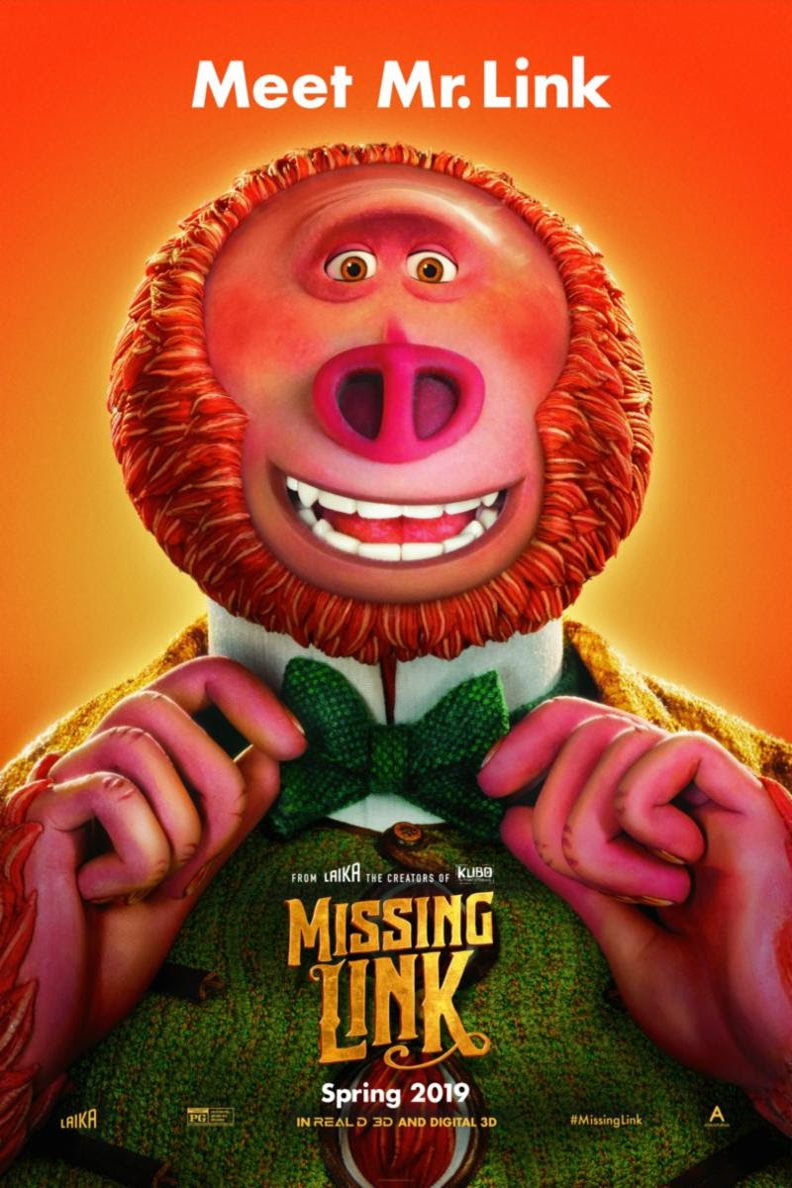 2D

| PG
|
Runtime:

1hr. 35min.
Tired of living a solitary life in the Pacific Northwest, Mr. Link recruits fearless explorer Sir Lionel Frost to guide him on a journey to find his long-lost relatives in the fabled valley of Shangri-La.
Read more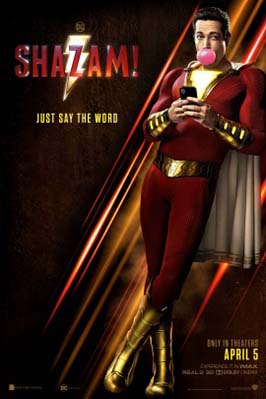 2D

| PG-13
|
Runtime:

2hr. 12min.
We all have a superhero inside us, it just takes a bit of magic to bring it out. In Billy Batson's case, by shouting out one word, this kid can turn into the adult Super Hero Shazam. Shazam sets out to test his abilities, but he'll need to master these powers quickly in order to fight deadly forces of evil.
Read more