Now playing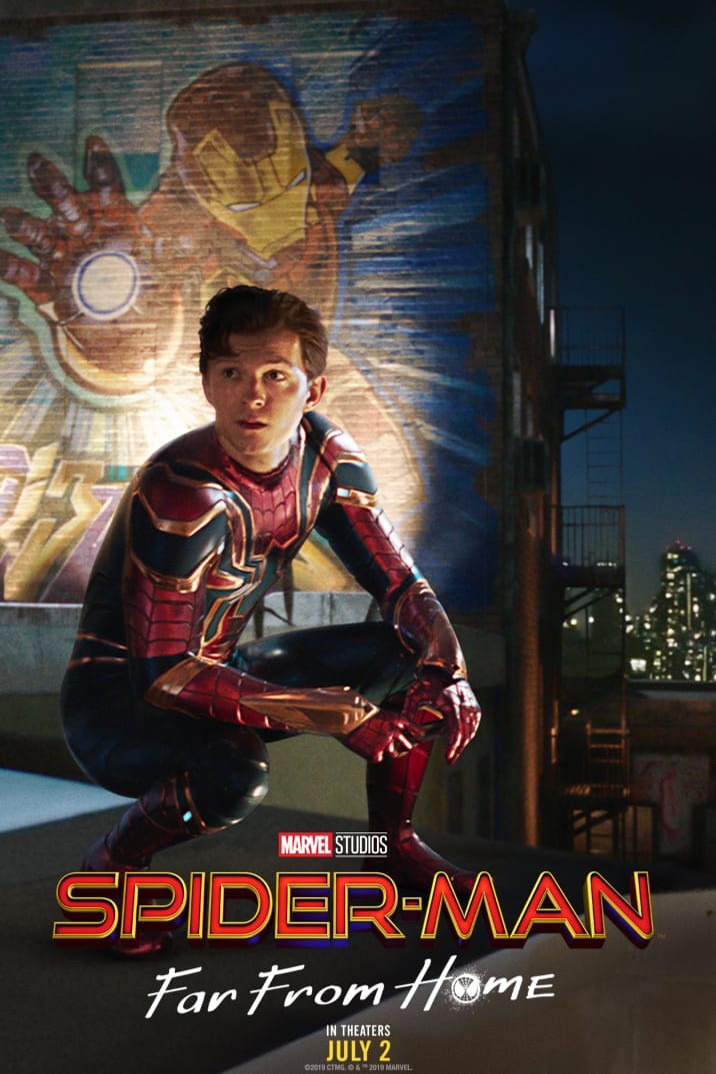 2D

| PG-13
|
Runtime:

2hr. 15min.
Following the events of Avengers: Endgame, Spider-Man must step up to take on new threats in a world that has changed forever.
Read more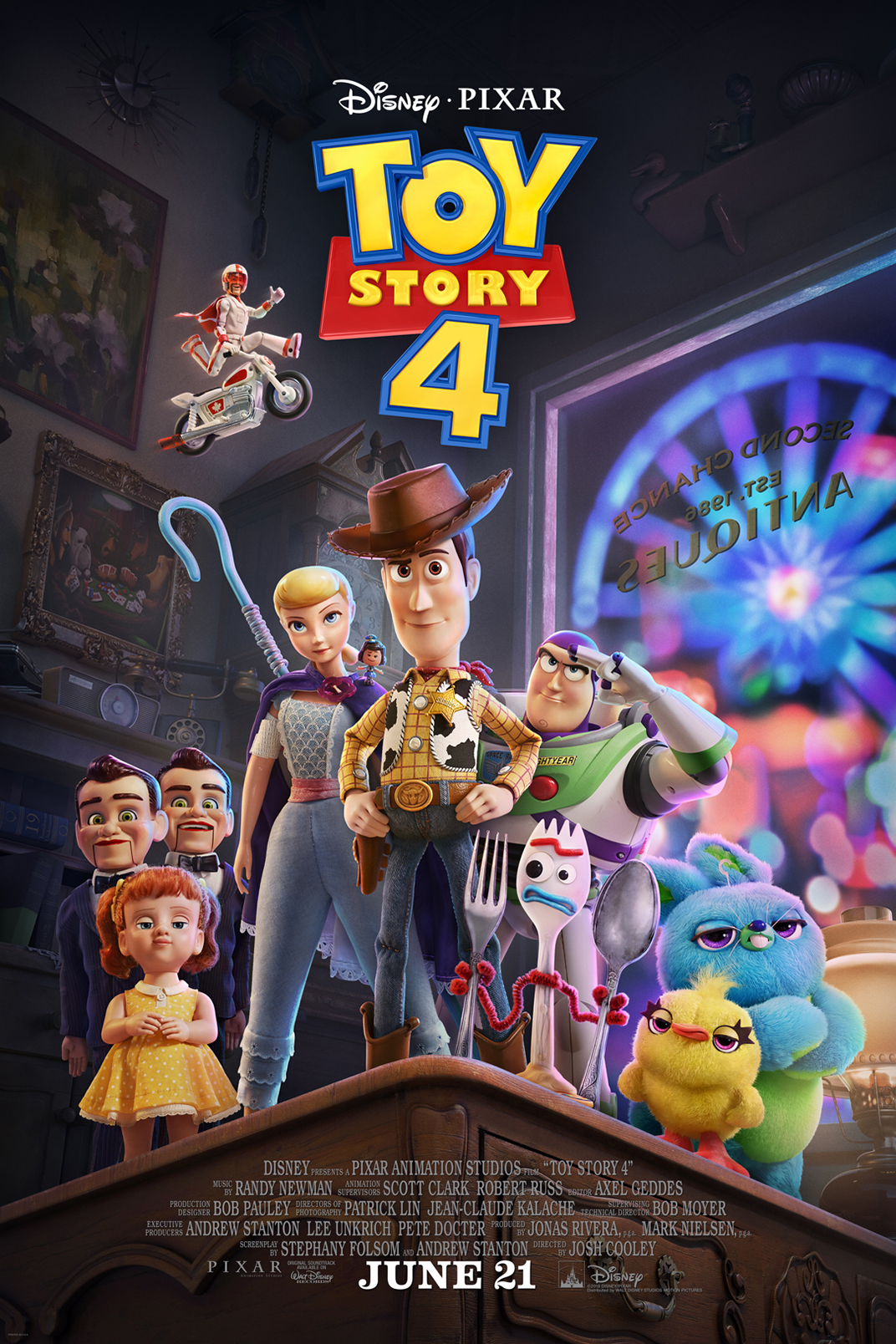 2D

| G
|
Runtime:

1hr. 40min.
Woody has always been confident about his place in the world, but when Bonnie adds a reluctant new toy called "Forky" to her room, a road trip adventure alongside old and new friends will show Woody how big the world can be for a toy.
Read more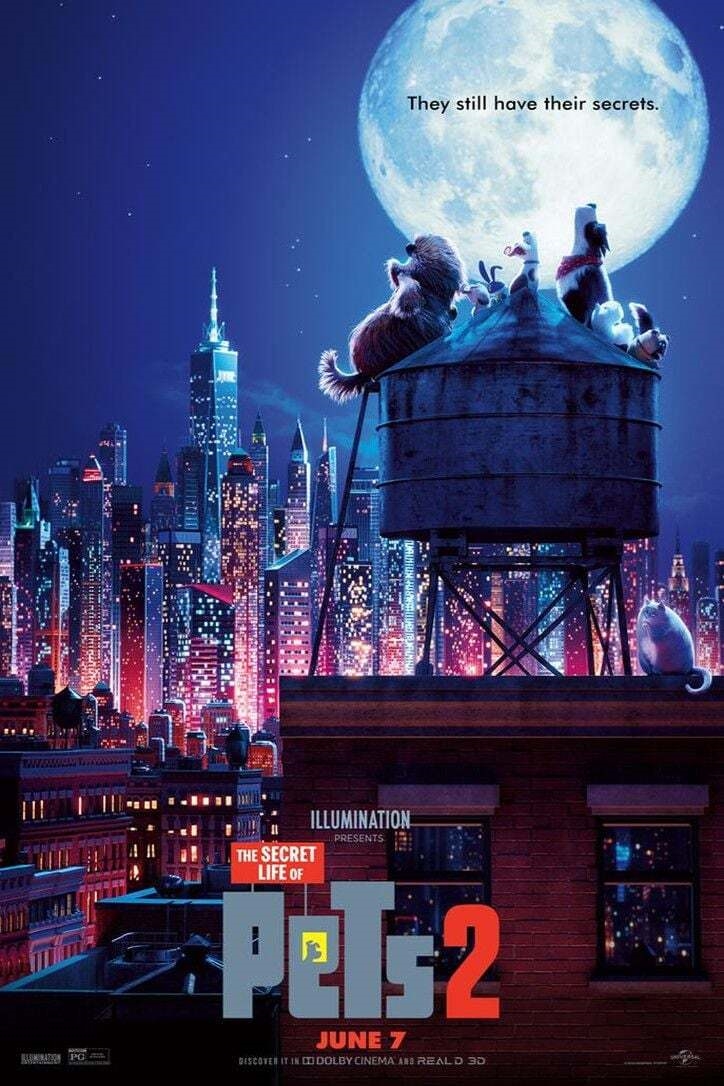 2D

| PG
|
Runtime:

1hr. 26min.
The Secret Life of Pets 2 will follow summer 2016's blockbuster about the lives our pets lead after we leave for work or school each day.
Read more