Now playing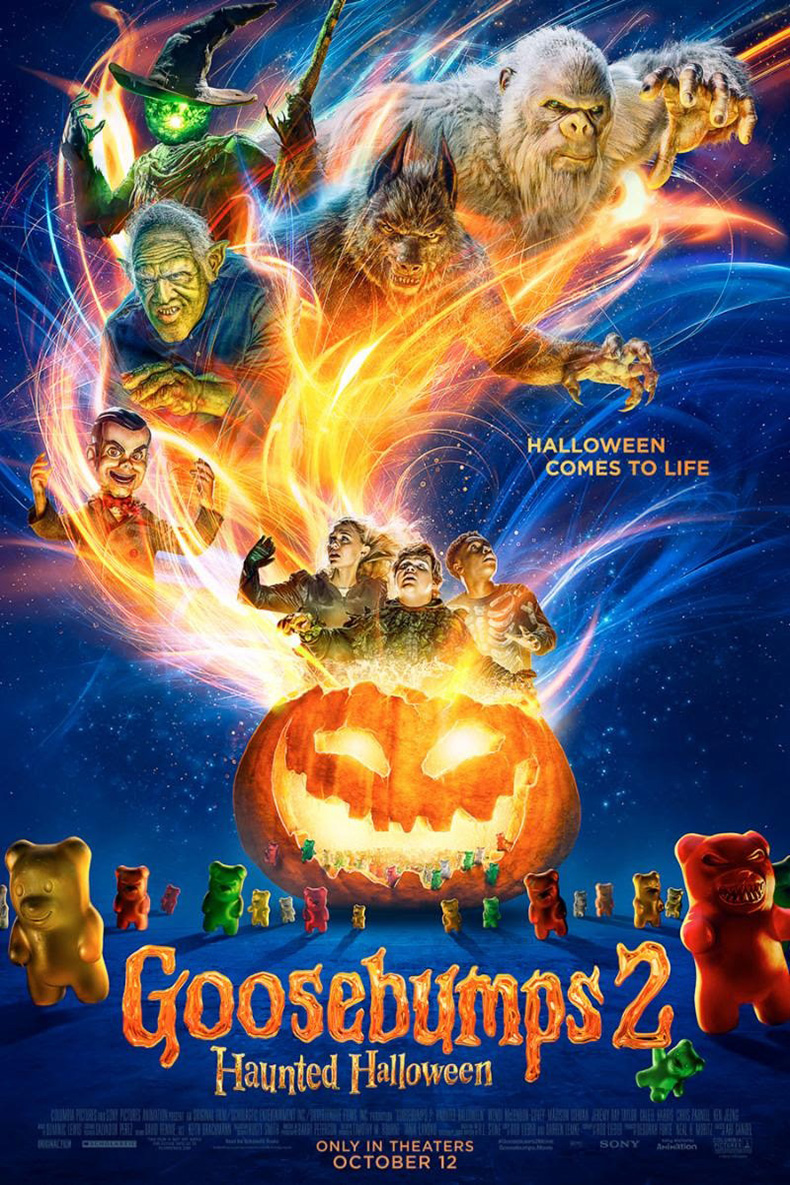 2D

| PG
|
Runtime:

1hr. 30min.
Slappy is back to wreak more havoc this Halloween in a brand-new comedy adventure based on R.L. Stine's 400-million-selling series of books.
Read more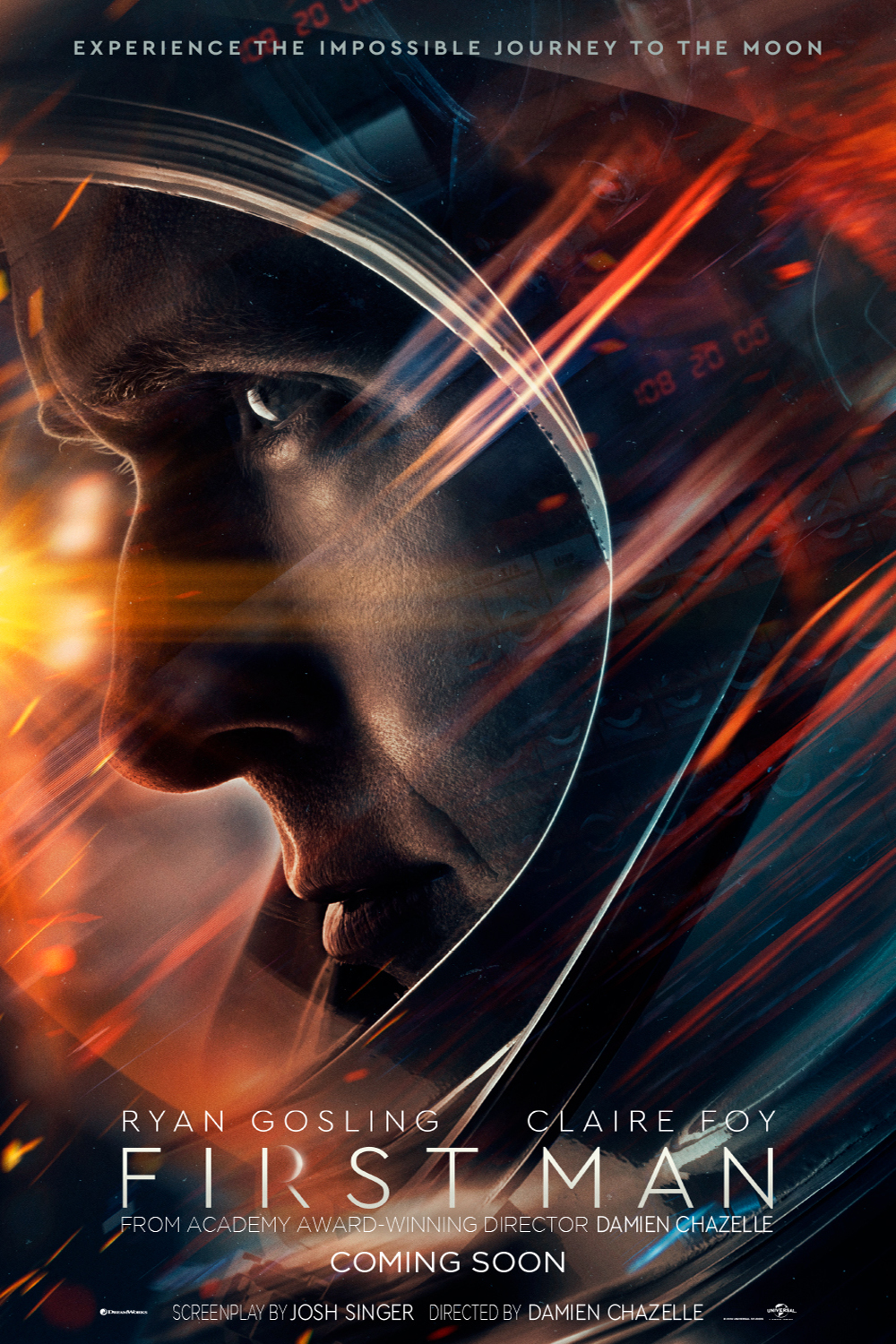 2D

| PG-13
|
Runtime:

2hr. 18min.
The riveting story of NASA's mission to land a man on the moon, focusing on Neil Armstrong and the years 1961-1969. A visceral, first-person account, based on the book by James R. Hansen, the movie will explore the sacrifices and the cost on Armstrong and on the nation of one of the most dangerous missions in history.
Read more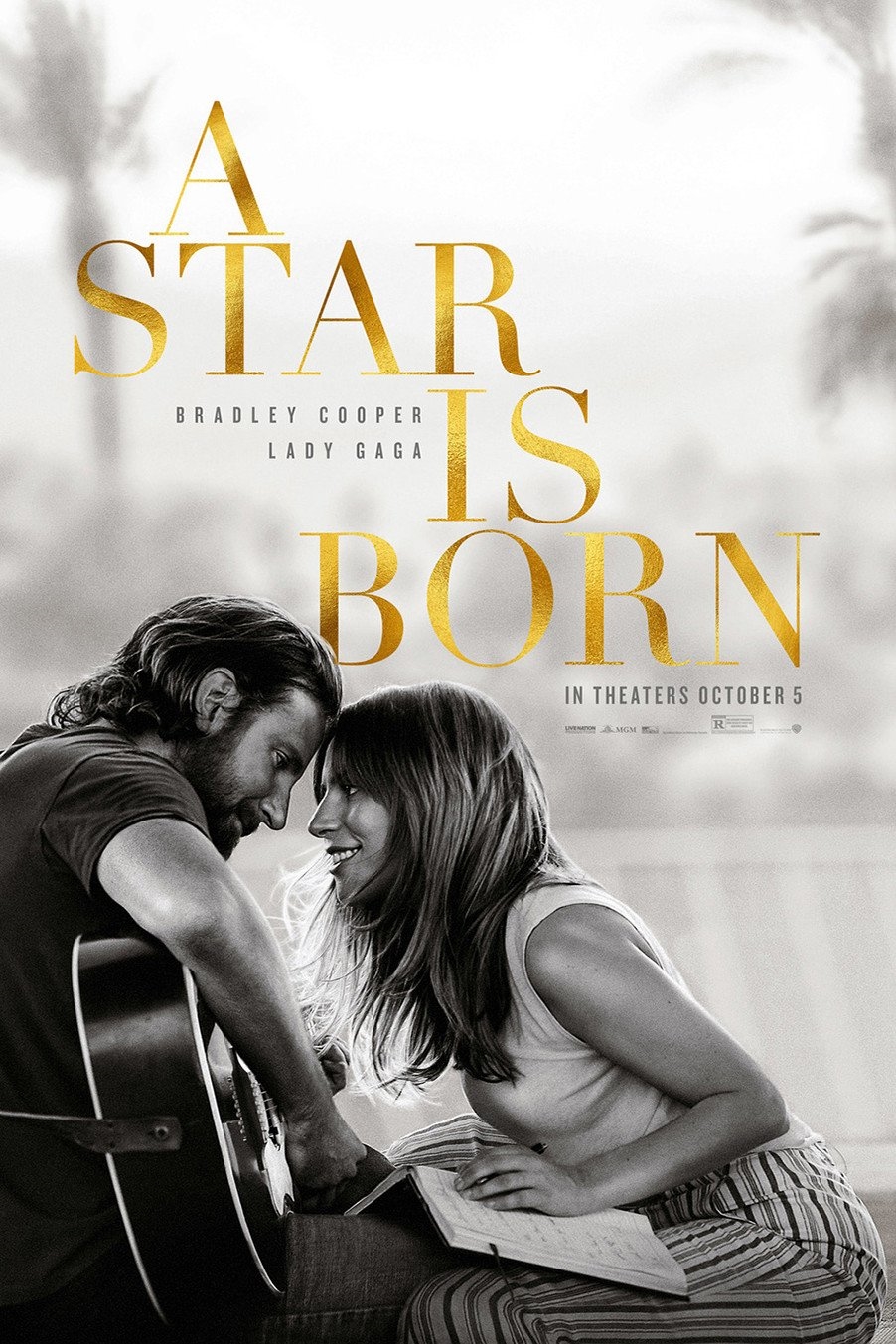 2D

| R
|
Runtime:

2hr. 15min.
Ally has just about given up on her dream to make it big as a singer, until Jack coaxes her into the spotlight.
Read more