Now Playing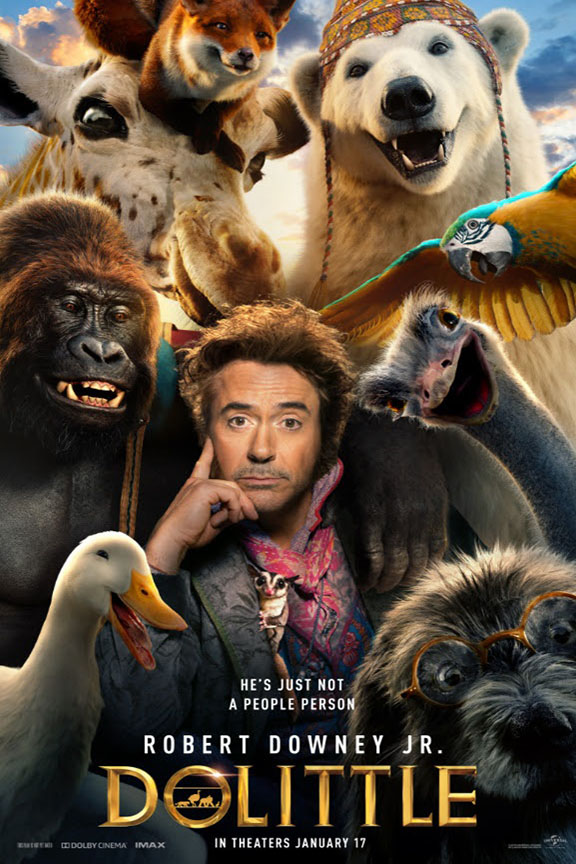 2D

| PG
|
Runtime:

1hr. 41min.
When the young Queen Victoria falls gravely ill, a reluctant Dolittle is forced to set sail on an epic adventure to a mythical island in search of a cure, regaining his wit and courage as he crosses old adversaries and discovers wondrous creatures.
Read more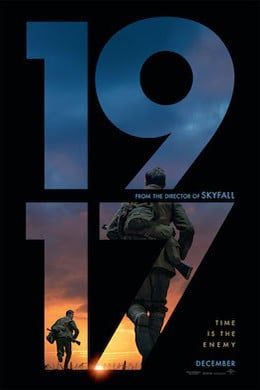 2D

| R
|
Runtime:

1hr. 59min.
At the height of the First World War, two young British soldiers, are given a seemingly impossible mission. In a race against time, they must cross enemy territory and deliver a message that will stop a deadly attack on hundreds of soldiers - Blake's own brother among them.
Read more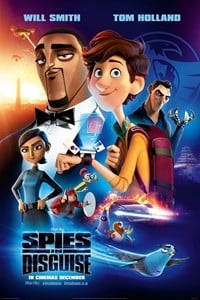 2D

| PG
|
Runtime:

1hr. 42min.
Super spy Lance Sterling and scientist Walter Beckett are almost exact opposites. Lance is smooth, suave and debonair. Walter is not. But when events take an unexpected turn, this unlikely duo are forced to team up for the ultimate mission that will require an almost impossible disguise - transforming Lance into a... pigeon.
Read more